an act or instance of running off secretly, so to be married.
At Mountain Elopements, it is our mission to fulfil your intimate wedding dream. If your vision of your big day doesn't involve splendid palaces, long guest lists and every distant aunt and uncle attending, then you may have found your perfect match. For us, individuality and adventurousness, paired with classic chicness and romance, is the foundation of a unique eloping experience - in connection with the breath-taking landscapes surrounding us. Whether it's clear mountain lakes, snowy peaks 3000 metres above sea level or lush green meadows, we know perfect locations across Europe representing your own style.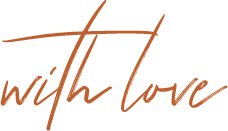 Elopement Film
emotional pictures with movement
Testimonials
thank you for allowing us to accompany you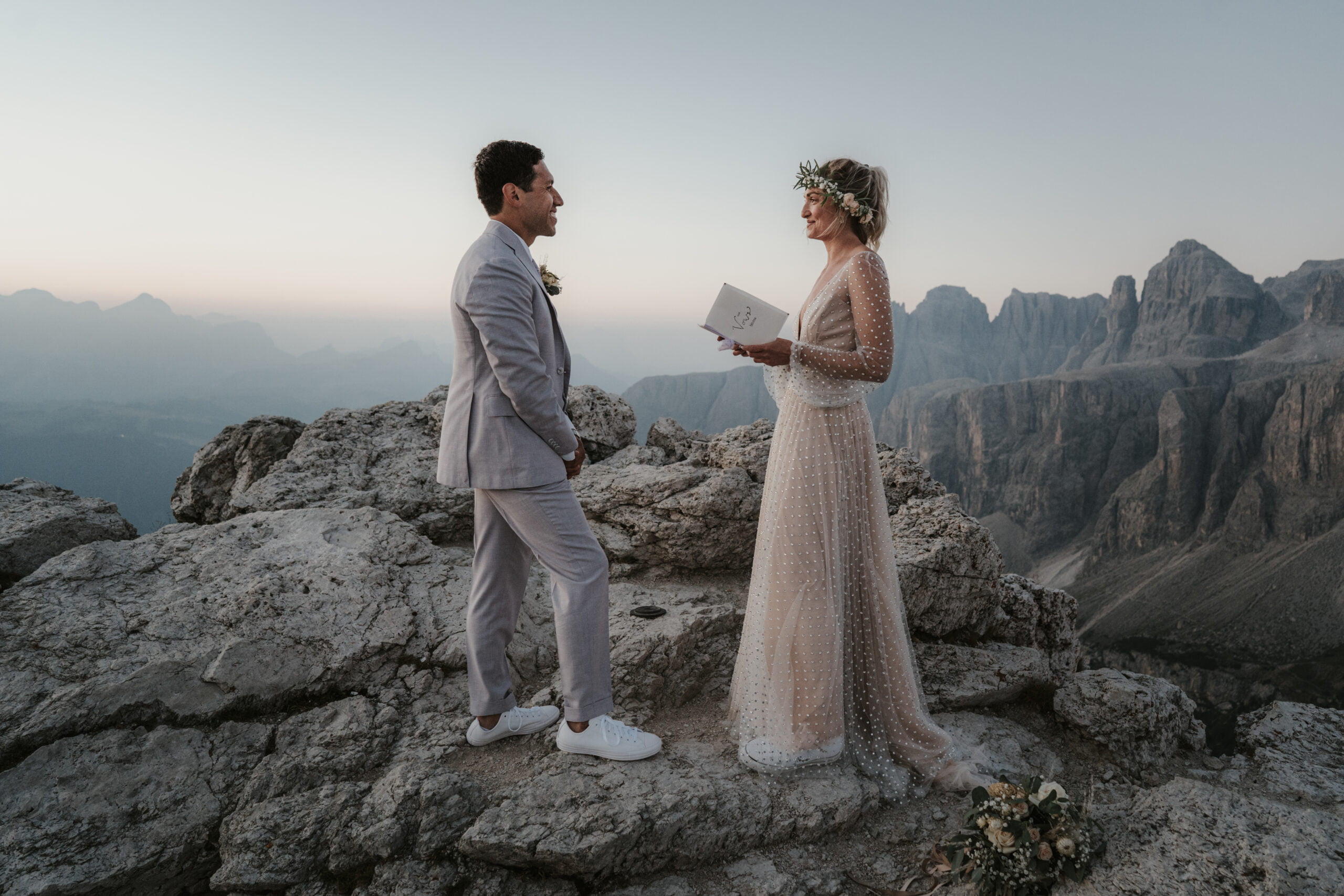 October 17,2023
Our day was perfect and so much fun. Everyone made us feel so comfortable and we're so flexible in changing the date when the weather was predicting to be bad. We highly recommend mountain elopement especially in the Dolomites. Thank you so much for making our day so perfect and one to always remember ☺️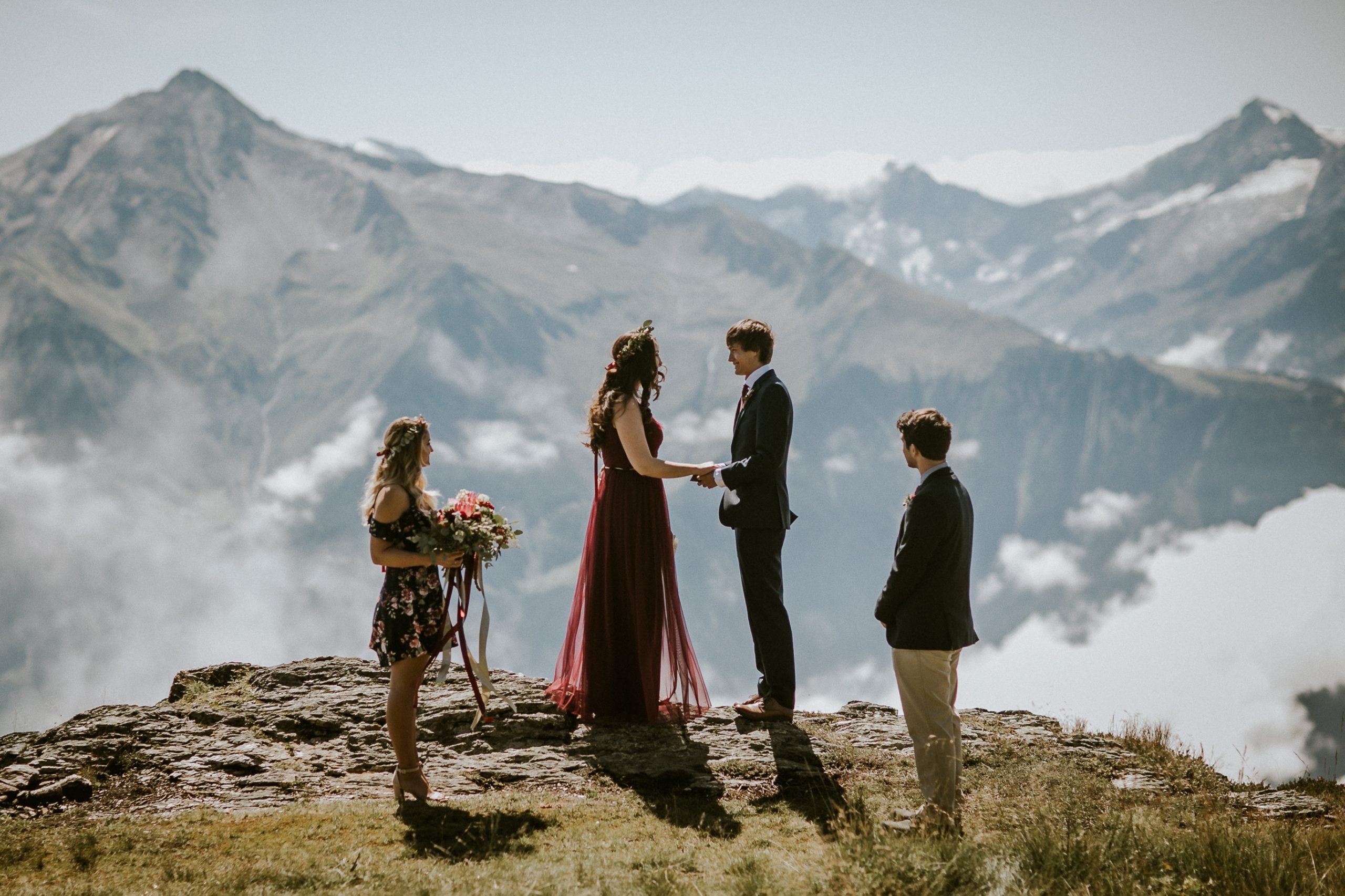 August 12,2023
Tanja and Andreas captured our European elopement and he was amazing to work with from start to finish. He made our day stress free with suggested photo shoot spots, a timeline and a florist recommendation - and even picked the flowers up for us! 100% recommend booking Mountain-Elopement for your elopement if you are considering it. Thank you so much again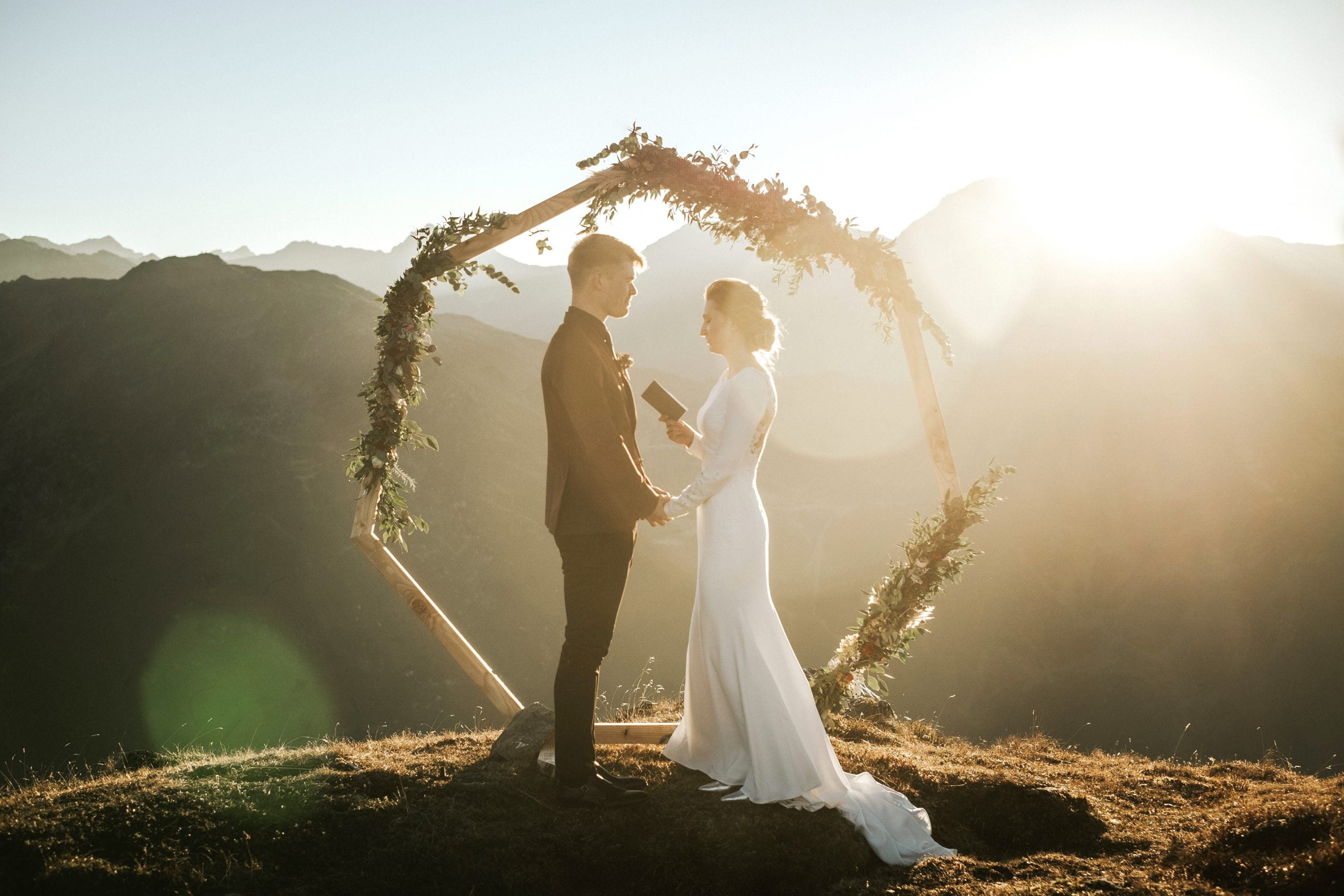 Oktober 01,2023
What more can we say than: THANKS! Thank you for the most beautiful pictures, the most beautiful video, your time, your effort, your pleasant manner, your tips, your reliability. Thank you for having managed to capture the special and unforgettable in pictures. In such beautiful pictures! You were a very good partner in crime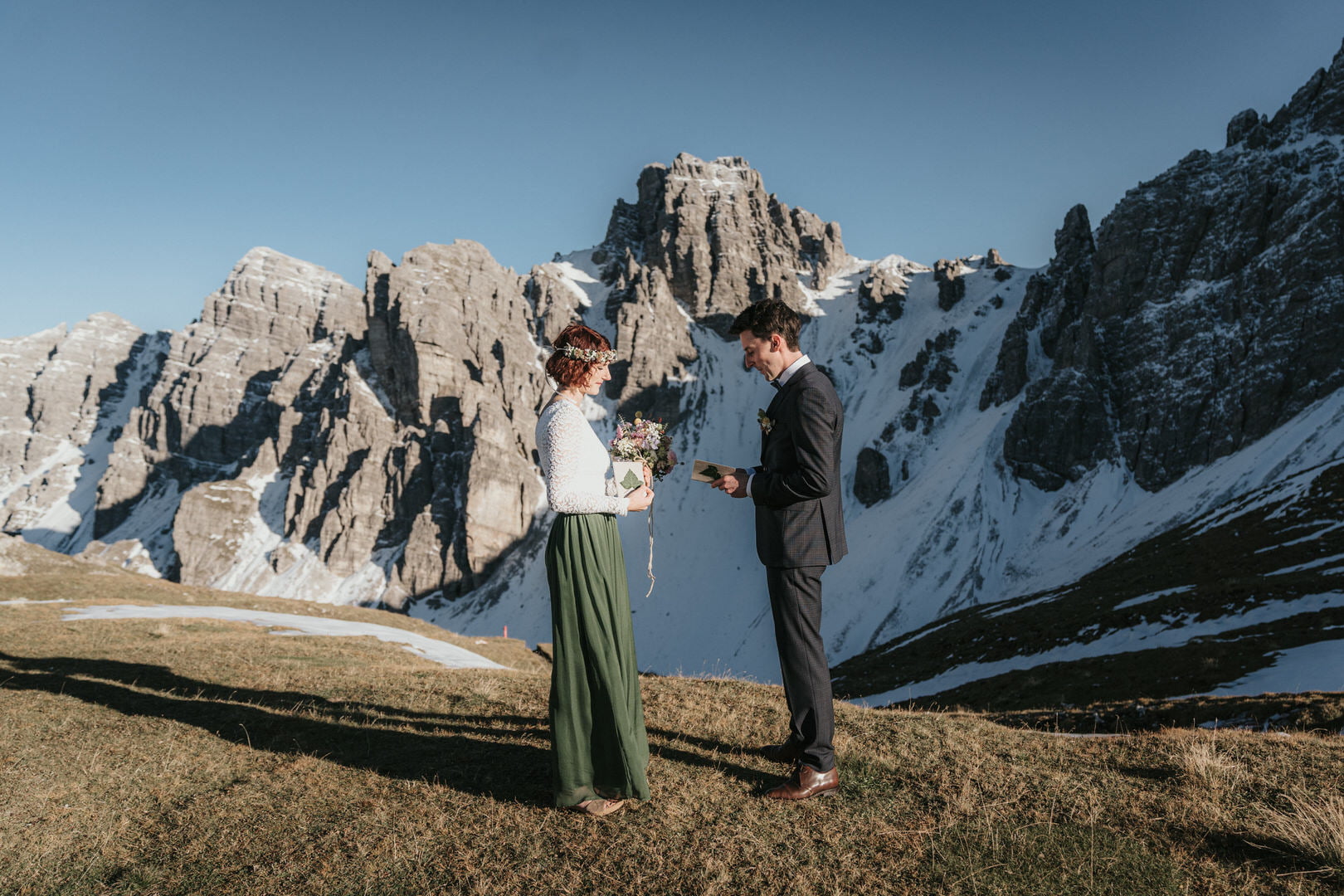 September 19, 2022
Insanely good photographers and great people who know exactly what they're doing. In addition, the team has such a special flair for an unforgettable wedding on the mountain. We are happy to have made a mountain elopement to enjoy the day for two.

Get in Touch
We are looking forward to hearing your story!