Hi,
I'm Melanie!
an experienced Hair & Makeup artist, born in the Austrian Alps but at home anywhere in the world. I would consider my style as elegant, timeless, with a hint of chic and a lot of natural highlights. Hair & Makeup is so much more than just that for me, I love the process of getting know my brides at rehearsal appointments and creating sophisticated beauty concepts for them, whilst of course replicating their personality. I'm lucky enough to have received excellent training from world-renowned artists in London and New York, so cannot wait to use all of my expertise to realise your Hair & Makeup dreams.
"Elegance is the only beauty that never fades." –

Audrey Hepburn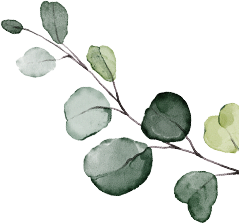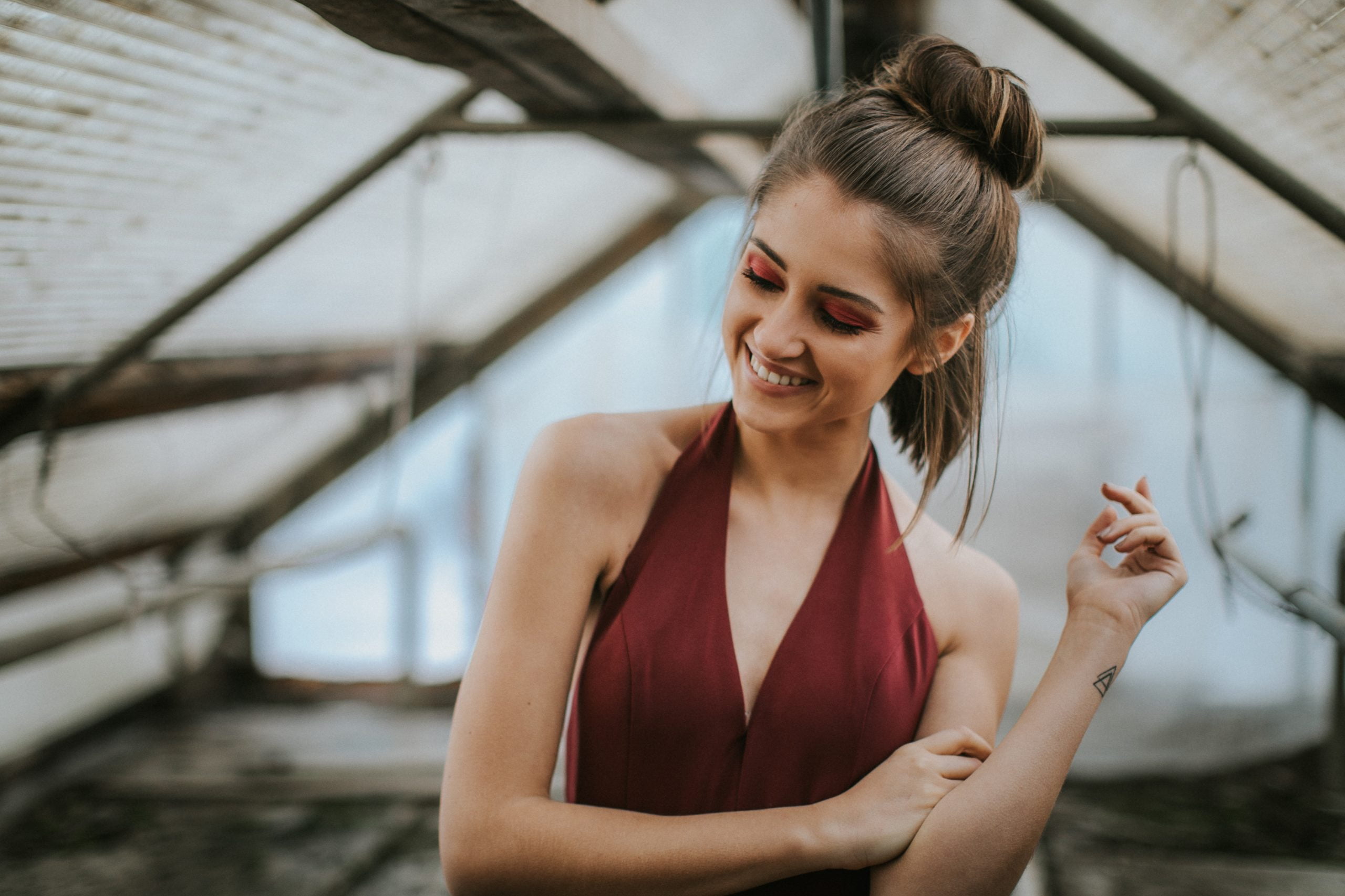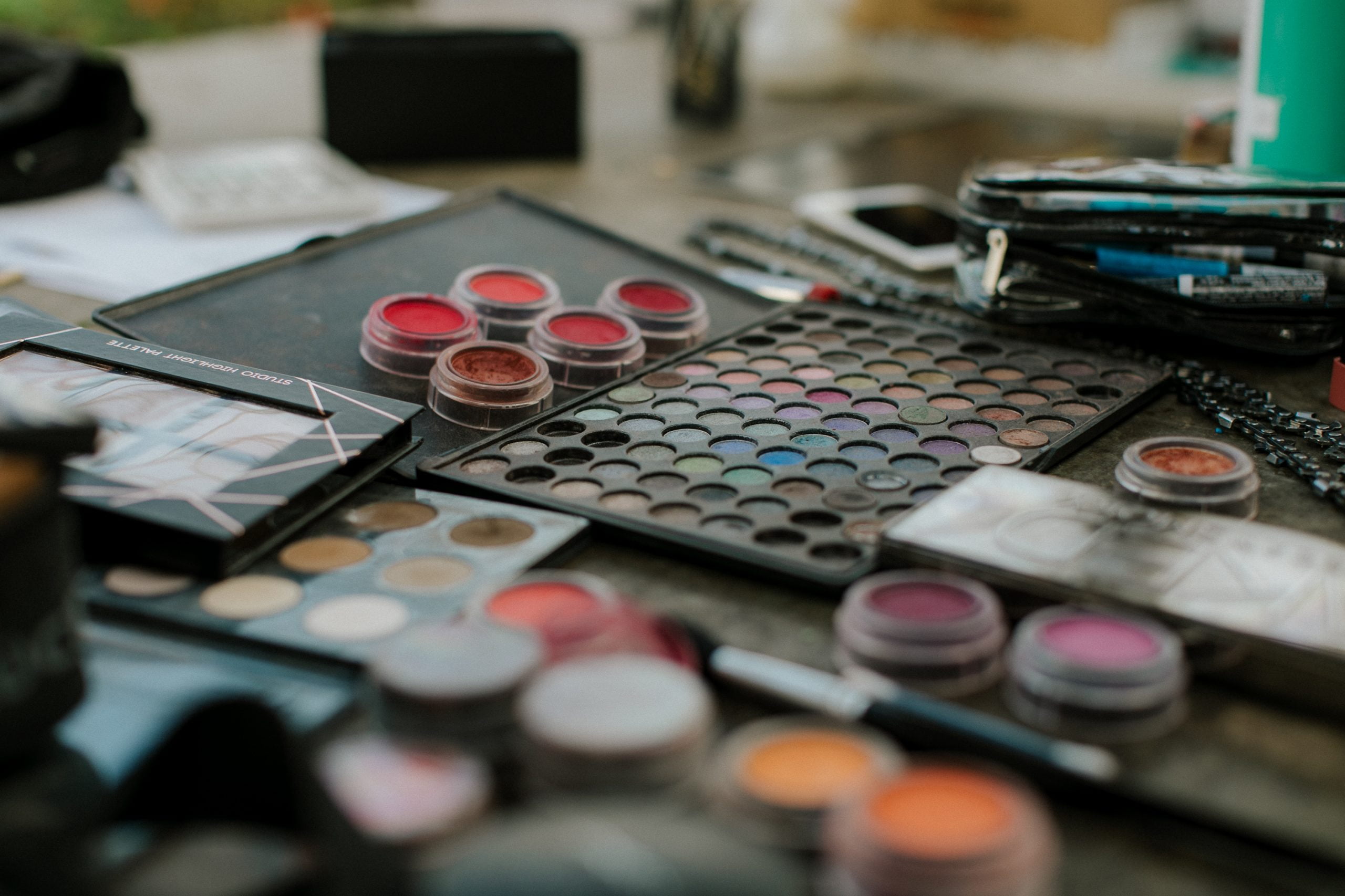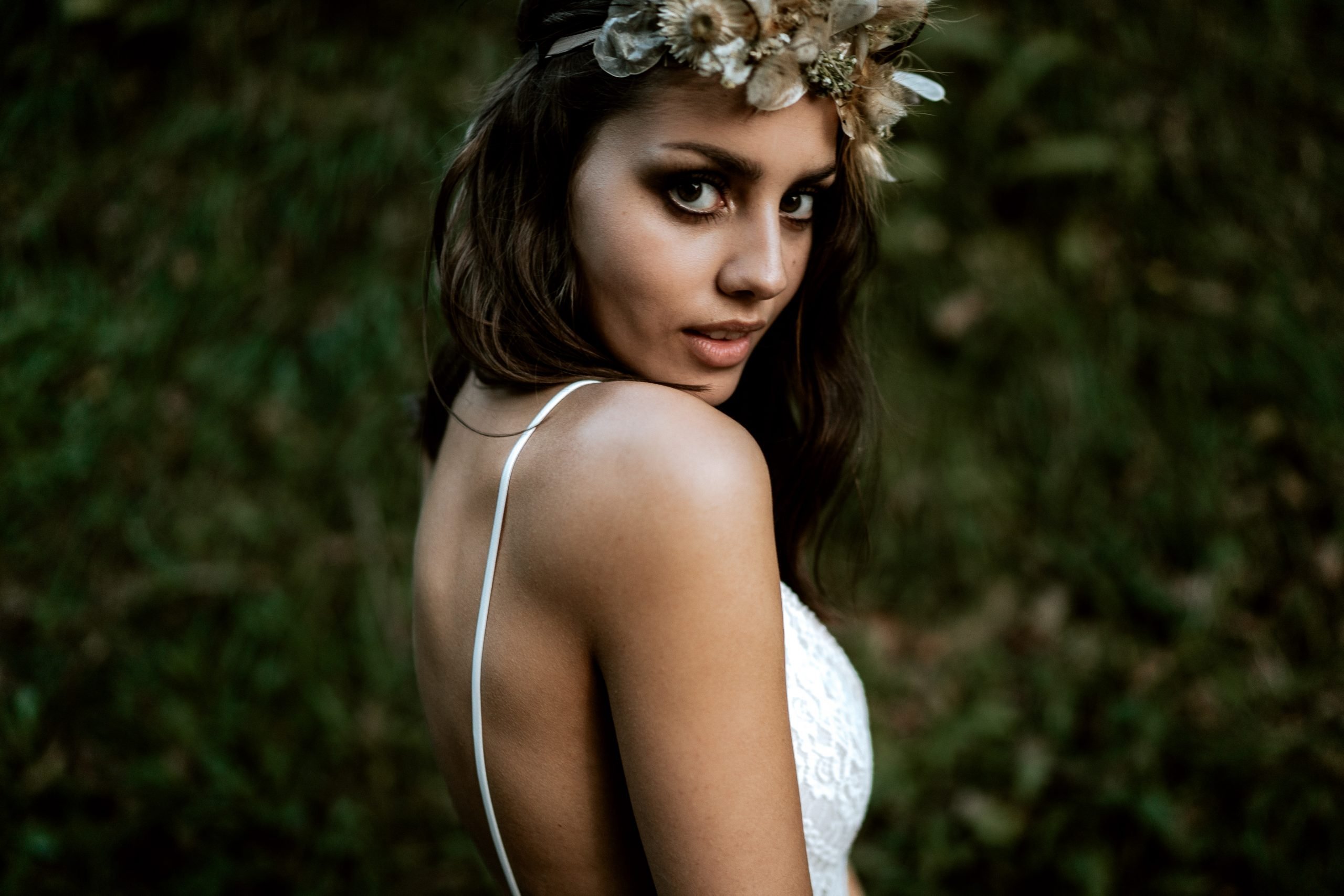 Any questions?
I would be happy to advise you...
It seems that you haven't connected with your Instagram account